Home
Explore the Emerald Coast with
Welcome to Destin-FWB.com
At Destin-FWB.com, Emerald Coast travel experts bring you the latest and greatest info on Destin and Fort Walton Beach, Florida! From popular Destin attractions and things to do, to hidden travel deals, we're here to make your visit the very best. Our team of local bloggers and travel industry pros invites you to browse our site for vacation ideas to fit any occasion or budget!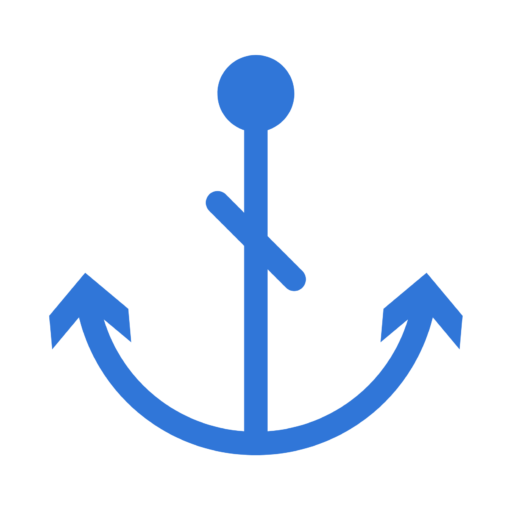 Your source for Emerald Coast travel & fun!
"Our mission is to provide accurate, up-to-date, and hard to find travel info on the Destin/FWB area. The Emerald Coast is our home, and we love giving visitors all the best tips, hacks, and vacation ideas to create the perfect Florida beach getaway!"
New Travel Deals in Destin & FWB
THE HOTTEST DESTINATIONS!